---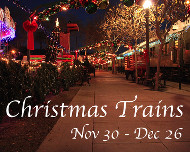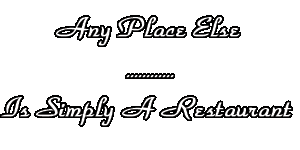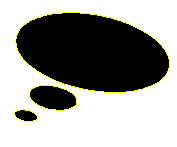 © 2011 Fillmore & Western Railway. All Rights Reserved.
Fillmore & Western Railway is highly experienced in film production consulting and coordinating both on and off site, working with independent as well as major commercial, television and film companies.

We also handle consultation and coordination with other shortline railroads in California, Arizona, Nevada, Oregon, Mississippi, Texas and Utah.



Film Consulting
O
Expertise in coordination of railroad requirements in film and television production at any location.
O
Pre-production - script requirements, prepare budgets, provide art direction assistance, scout locations, establish working with other operating railroads, identify and secure specific equipment, arrange transportation of railroad equipment via rail or truck and make sure equipment is in compliance with Federal regulations.
O
Production - coordinate truck time and crew requirements with operating railroad, oversee or perform equipment operation and maintenance, assist with preparation for special effects and stunts, work with safety coordinator to establish and implement railroad safety rules and provide interface between AD and train crew.


Contact us for more information at production@fwry.com or 805-524-2546